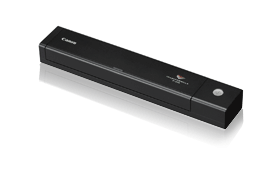 P-208
The image FORMULA P-208 Scanner is ideal for general purpose scanning by stationary users and "road warriors" of various items including receipts, business cards, photographs, bills contracts, reports, letters, plastic ID cards, driver licenses and more. Whether used at home or in the office, the P-208 can help improve personal efficiency, organization and productivity. Users can benefit from its ultra-compact size and flexibility, scanning items with ease and helping reduce paper in the process.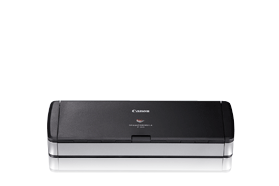 P-215
The image FORMULA P-215 Scan-tini personal document scanner is an ideal solution for both Windows and Mac environments. Complete with a built-in card reader, the P-215 scanner's compact size, simple use, and high quality imaging bring sophistication to mobile and portable information capture, storage and collaboration.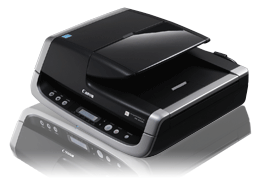 DR-2020U
An affordable and easy-to-use scanner that enhances office productivity with reliable, and versatile three-way scanning.